Post-Metal Sludge Heavyweights NAAT Share Album Details
Born in 2014 by the founding members of bands such as Antea, Lilium and Stone Smokers, Italian instrumental post-metal and sludge heavyweights, Naat, have revealed the details about their sophomore album. Following the band's self-titled debut, released in 2016 with Argonauta Records, Fallen Oracles is a pure blend of power, atmosphere and blistering riffage, seeing the light of day on March 6th 2020.
Now the four-piece unit is sharing a first track taken from their upcoming beast of an album, listen to The Moth here:
"We are glad to present our first extract from the new full-length "Fallen Oracles". The band states.
"This track represents a clear evolution (maybe maturation) from our old sonorities, but still keeps the good old and "Early Naat" times.
We named this song "The Moth" just because it reminds us of the flutter of a nocturnal roaming creature and… c'mon, moths are cool!"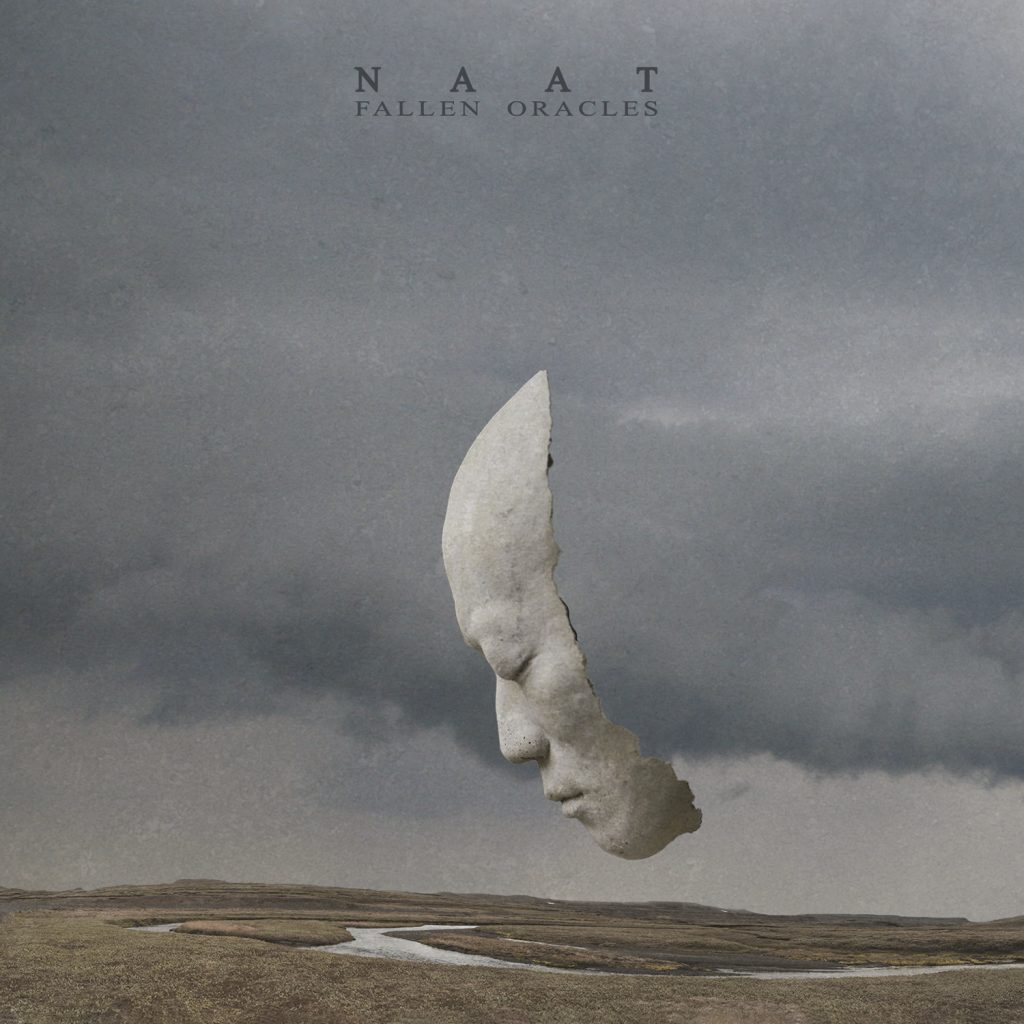 Fallen Oracles Tracklisting:
1. Sleepeater
2. Liquor
3. Relics
4. The Moth
5. Inner Shelter
6. Ether
7. The Highest Tower
Recorded at the Greenfog Studio in Genova, Italy, by Mattia Cominotto, Fallen Oracles leads the listener between peaks and sudden vertical drops, while dynamics develop and crumble into an instrumental and mesmerizing consciousness. The album is set for a release on March 6th via Argonauta Records, with a pre-sale to start soon!
For More Info Visit:
www.facebook.com/naatband
www.naat.bandcamp.com