New signing: KAL-EL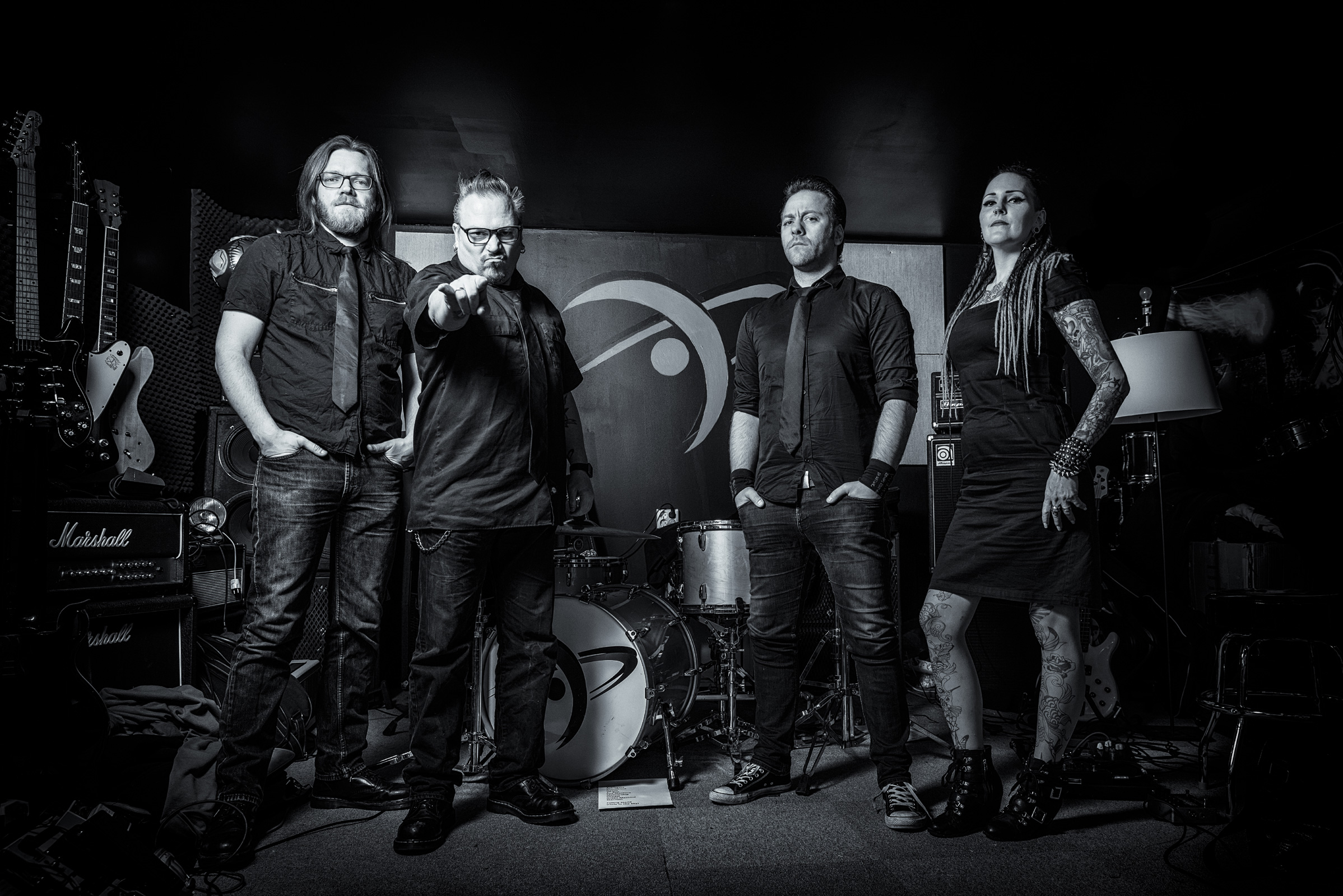 We're pround to announce we inked a deal with Norwegian Stoner Rocker KAL-EL.
Kal-El is the fuzzed-out step-child of hard rock and heavy metal, often with hints of pyschedelic and blues rock as well as doom metal. Songs typically feature a bass-heavy groove, detuned guitars and mind-expanding lyrics.
Formed in Norway back in 2012 by members from Theatre of Tragedy, Six Eyes Lost and Desspo, they started rehearsing for the debut record shortly after that, growing up not just as a band, but as a little family as they found themselves around Norway on different gigs and venues.
The album "Pakal" was released on Wormhole Death Records 26th of May 2014, the video for Fire Machine 26th September 2014, and Pakal was released in Japan on Wormhole Japan 24th September 2014. Second album "Ecosphere" was released on Setalight Records 22nd of August 2015.
Kal-El are now recording the very new album to be released by Argonauta Records in 2017. Be prepared for a stunning blend of Black Sabbath meet Monster Magnet meet Nebula!
The band says: "We are proud to be a part of the Argonauta Family, and we look forward to release our 3rd album "Astrodoomeda" through this label in 2017. Gero has a solid promo package going, and we really miss that, so signing with him was a naturally choice. "Astrodoomeda" is going to be a bit heavier than any of our previous releases, but we do believe we keep the essence of Kal-El with us here as well with different songs and different moods throughout the album.  The new record has been a slow process where it has been recorded at different sessions through the last year and a half and even as we speak".
Kal-El are:
Cpt Ulven – Vocals
Roffe – Guitars
Liz – Bass
Bjudas – Drums
Picture credit: Toffa Berg
[youtube id="SeLdw5tMSok"] [youtube id="whsEJ3GTgWM"]