French Doom Trio INDIGO RAVEN Unleashes Details & First Song From Upcoming Album!
Toulouse- based doom metal act INDIGO RAVEN has revealed the first details about their upcoming debut album. Looking for Transcendence will be released on October 22, 2021 via Italy's powerhouse Argonauta Records.
Formed in 2019 by creative duo Julie Docteur and Benoît Sangoï, and following their critically acclaimed 2020- debut EP, INDIGO RAVEN welcomed a third band member to round up their line-up, bassist Jean Green (also in MOURIR). The trio's sound emerges from the Peaceville Three's influence with a modern sludge approach. A simple but not unsophisticated instrumental foundation of the band, coloured by a shamanic sound and these occult, haunting vocals, make Looking for Transcendence a captivating yet heavy as hell debut, that will most likely see INDIGO RAVEN stand out as one of Europe's underground best and up- and coming bands. But give ear, after INDIGO RAVEN just recently shared a first song, the thrilling cover version of MAZZY STAR's 'Into Dust' (Listen HERE!), today they released a brand new single taken from their first full- length! Listen to the monolithic magnum opus, 'The White Knight Syndrome', here:
"After receiving more than stimulating feedbacks for our first EP and the arrival of our third raven, Jean, we were pushed to go deeper. Doing so, we're very happy to introduce our first album: "Looking for Transcendence"." Vocalist and visual creative behind the band, Julie, comments.
"We imprinted it with a form of dull & poetic rage, assumed vulnerability and eager for some serious split-screen. The music stays refined but got more powerful and heavy, leaving space for the vocals to emotionally chant strong lyrics. We hope it will inspire you to inner journeys."
Fans of bands alike Windhand and beyond should watch out for INDIGO RAVEN's debut, slated for a release on October 22, 2021 through Argonauta Records. The album pre-sale is now available at THIS LOCATION!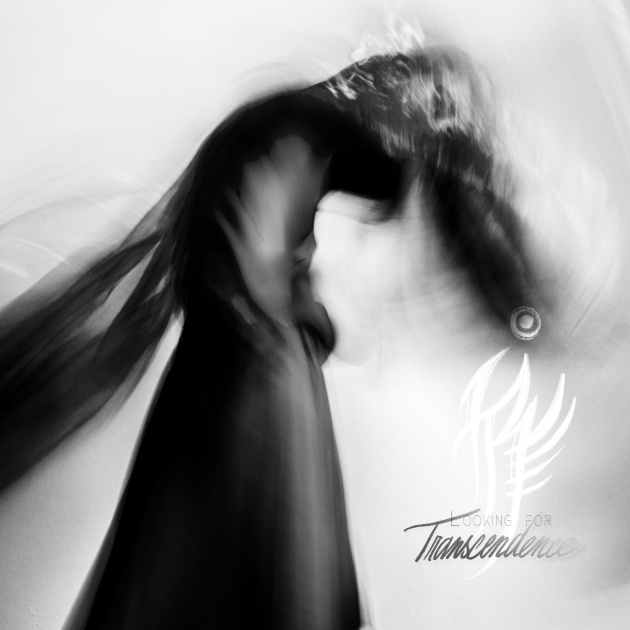 Tracklist:
01. Our Sacred Soil
02. Palin Genesis
03. Small-hearted & Blind
04. The White Knight Syndrome
05. Nightshade Winds
06. Where Lies Our Heart
07. Into Dust (Mazzy Star cover)
For More Info Visit:
www.indigoraven.bandcamp.com
www.facebook.com/indigoravenband
www.instagram.com/indigoraven.band
www.argonautarecords.com
INDIGO RAVEN is:
Julie Docteur – Vocals, Lyrics, Artwork & Visuals
Benoît Sangoï – Music & Production
Jean Green – Bass