US Hard 'n Heavy Rockers UNCOMMON EVOLUTION Unleash Album Details + Brand New Single
Their sound may be refreshing uncommon, and their evolution seems promising: US heavy hard rockers, Uncommon Evolution, have revealed the details about their upcoming debut album and are sharing a first track out of it! Formed in the Spring of 2013 in  Flathead Valley Montana and following their critically acclaimed 5-track debut EP, that already left its stamp showcasing the band's wide range of heavy as hell influences, Uncommon Evolution have shared the stages with bands alike Clutch, Big Business or at a sold-out show with Shinedown in front of 5.000 people to date. Now the band is ready to crush ears and minds with their first full-length, titled Algid. Set for a release on January 17th 2020 via Argonauta Records, the album was not only recorded, mixed and mastered but also produced by Machine ( Clutch ), who even lend some guest vocals to the band's first single, Harder Than Hickory. Listen to the track right here:
Says the band: "Harder Than Hickory, was a name we put on this crazy series of riffs because it was really hard to play at first. But that outro is a blast to pull off live!"
Algid Tracklisting:
Close To Toast
Ice Sphere
Harder Than Hickery
Hansomly Stoned
Lung Smudger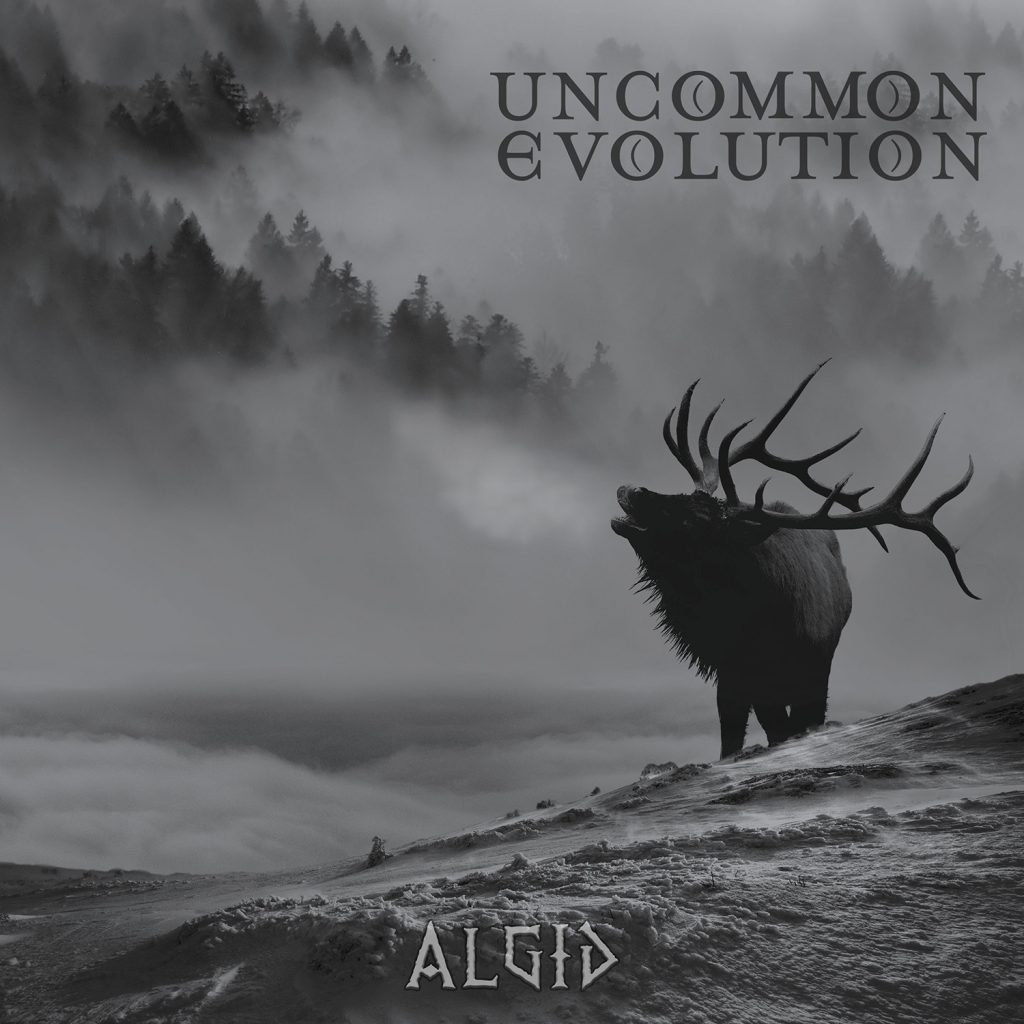 Due out January 17th 2020 as LP, CD and Digital formats via Argonauta Records, the album pre-order of Uncommon Evolution's Algid is now available at THIS LOCATION!
Uncommon Evolution is:
Matt Niles – drums
Rick Bushnell – bass
River Riotto – Lead Guitar
Briar Gillund – guitar and vocals