SONS OF LAZARETH unveil album details
Italian Heavy Stoner rockers SONS OF LAZARETH, who just recently announced the signing with powerhouse label Argonauta Records for the release of their first full-length, have now unleashed more exciting album details and premiering a first single from the band's upcoming debut!
Titled 'Blue Skies Back To Grey', the record is set for a worldwide release on November 23th 2018.
Influenced by the sounds of bands alike Kyuss, Foo Fighters, Queens Of The Stone Age, Fu Manchu, Elder, Baroness, Unida, Clutch or Soundgarden, SONS OF LAZARETH deliver some exciting mixture of the heavy Desert Rock tunes which will surely please all genre-fans and beyond!
Check out a first appetizer, the first single to the track 'Vultures':
Says the band: "The perfect combination of all the distinguishing elements of the Sons of Lazareth (emotions, sounds, moods) all together just in one Song. And it turns into the perfect prey for the buzzards ready to feed themselves with our bodies and our remains, but not with our emotions. This is 'Vultures'."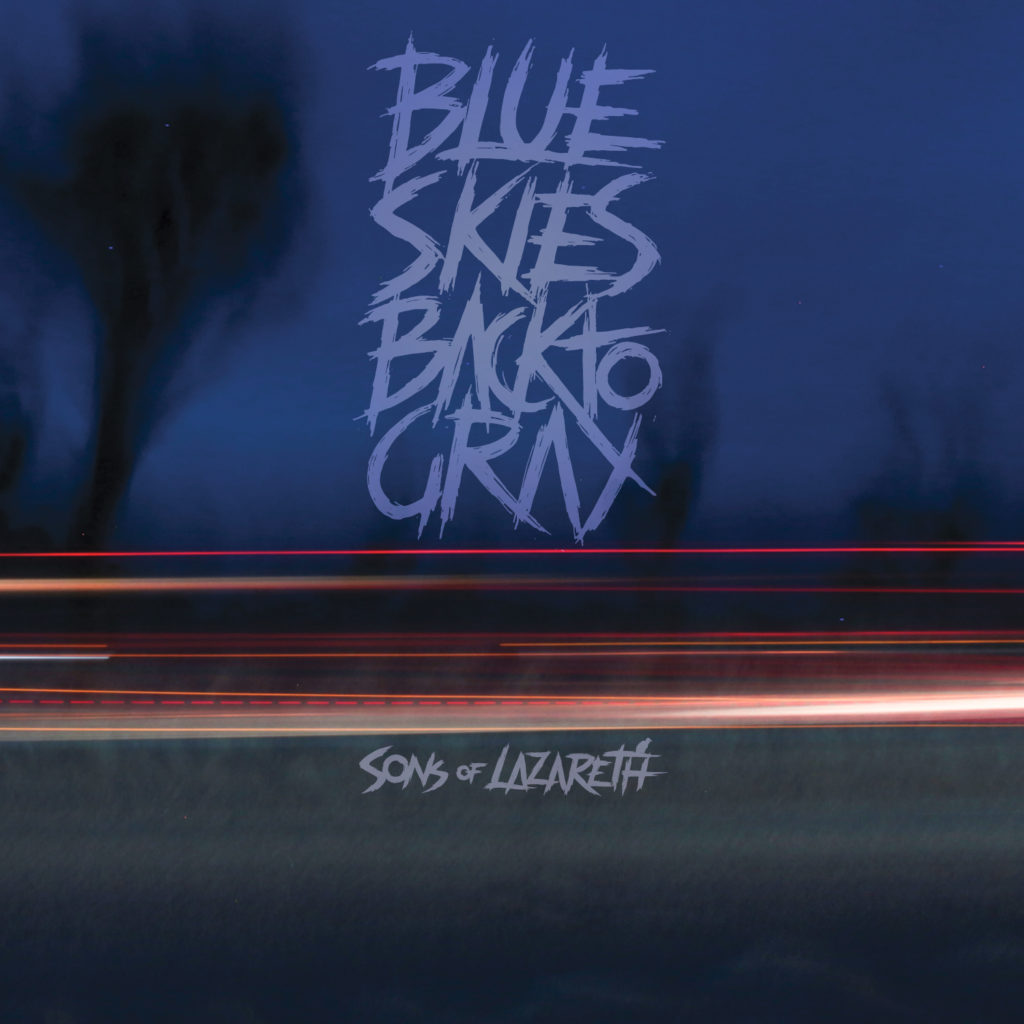 The tracklist reads as follows:
1. Palm Desert's Blues
2. Escape To Nowhere
3. Vultures
4. Hallee Road
5. Fragile
6. Punctually Late
7. Beautiful Haze
8. Don't Come Looking For Me (Cut The Crap)
9. My City
10. Palm Desert Reverse
Coming as CD and Digital Download on November 23th 2018 with Argonauta Records, the album pre-order is now available at THIS LOCATION!