New signing: RETURN FROM THE GRAVE!
If you are thinking of a band with the Sabbath's 70's mood and a metal sound of stoner/doom flavor, you have to give a listen to RETURN FROM THE GRAVE, the new intriguing signing of the ARGONAUTA Records roster!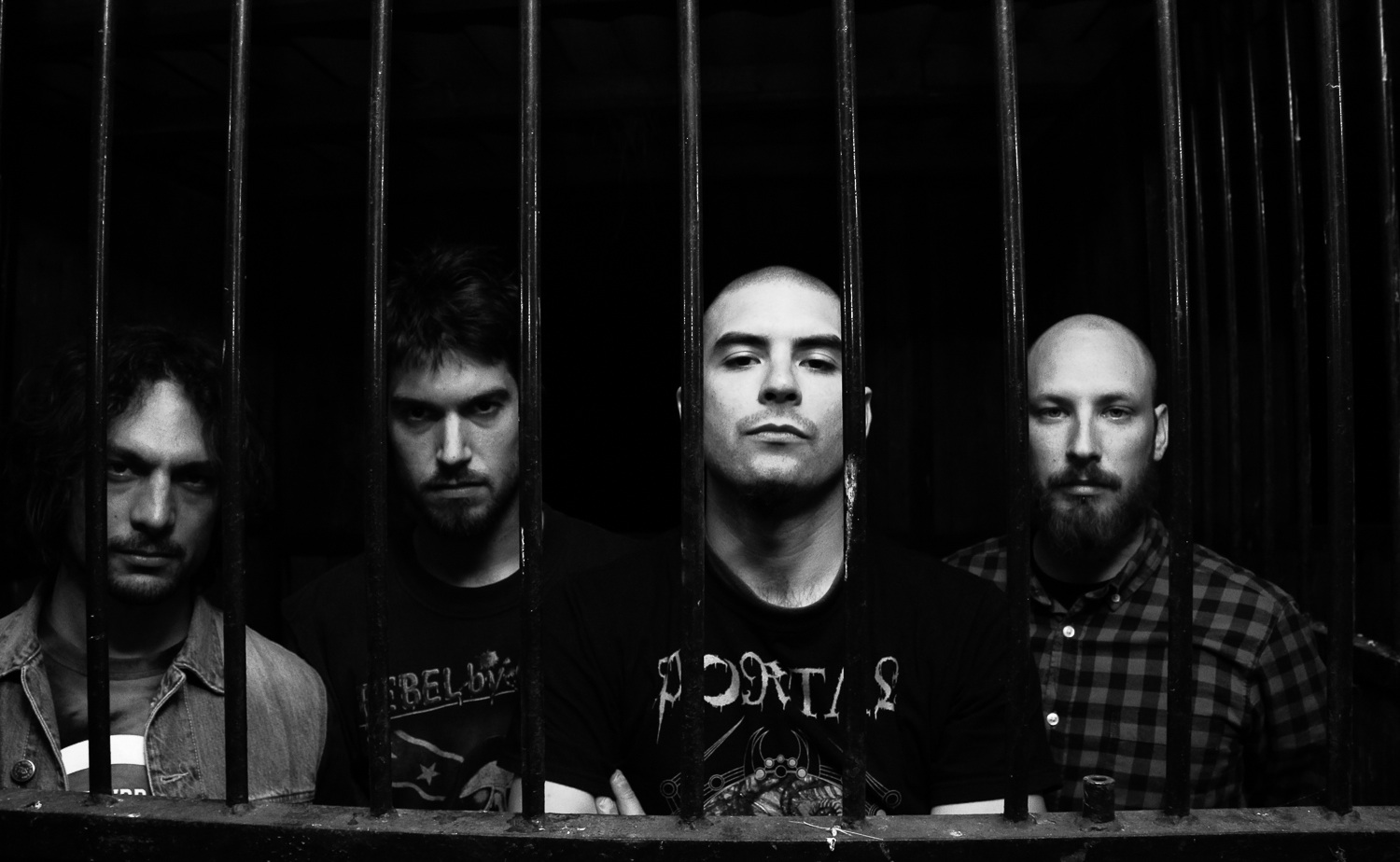 These four guys comes from the lost lands near Venice, Italy, and have been operative since 2011. Horror stories and the hidden meanings of Life and Death are the main themes of their upcoming new album "Gates of Nowhere", featuring Heavy Doom hymns recorded completely in analog! The mastering of this new album has been done by Richard Whittaker, member of FxGroup Studios in London, who has collaborated with bands like Saint Vitus, The Who, Black Sabbath and Rolling Stones. This Epic and Heavy-Vintage stuff is something for fans of bands like ORCHID, IN SOLITUDE and UNCLE ACID cannot miss!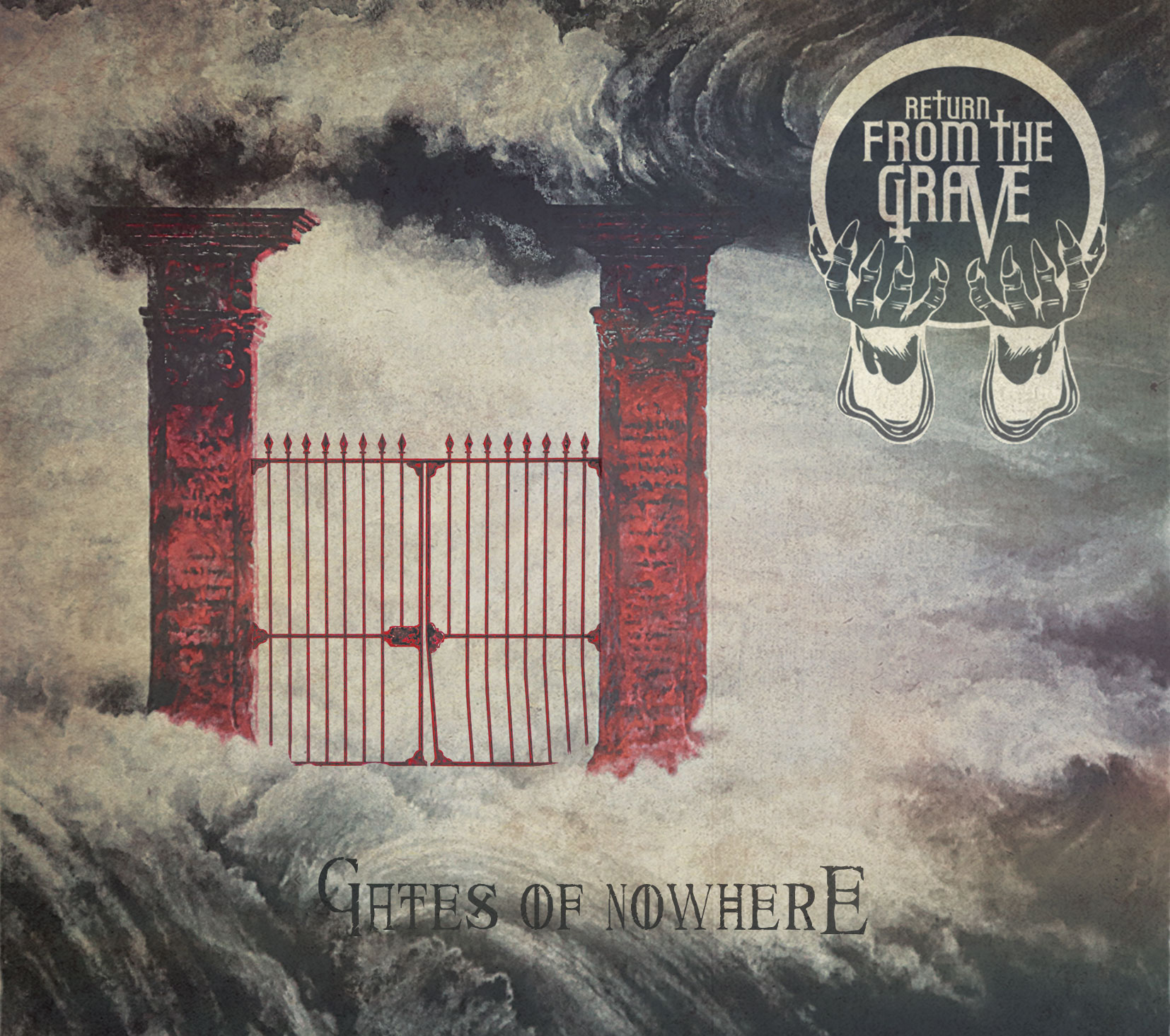 "Gates of Nowhere" will be out in noble DigiSleeve CD edition in early June 2014. The band is currently planning new shows to promote the new album and constantly searching for new venues.