SELVA: song streaming and cover artwork!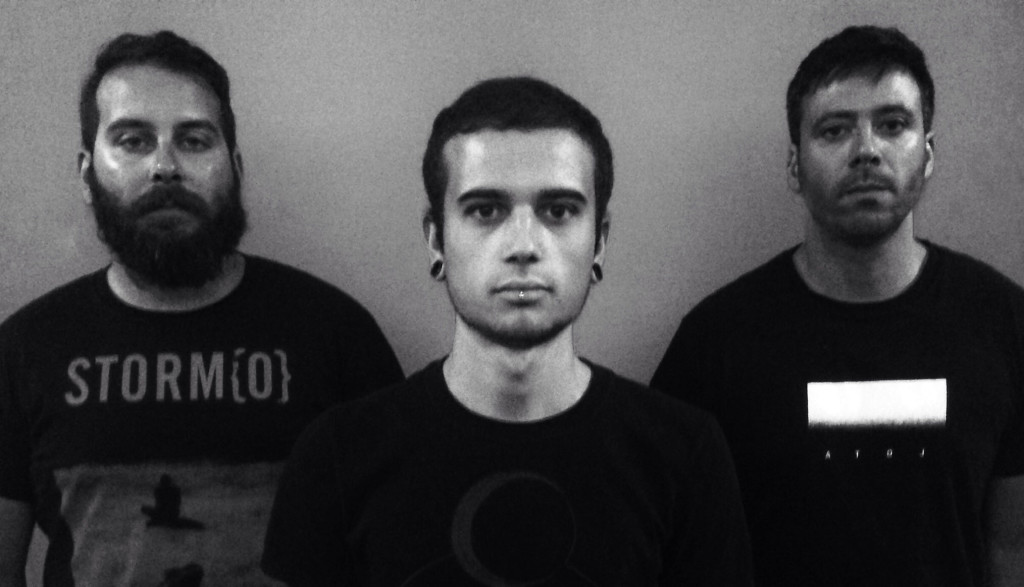 Post Black Metal / Screamo band ['selvə] have revealed the cover artwork of the album "Life Habitual", which will be released October 27th by ARGONAUTA Records. The brand new song "Enclosure" can be streamed here:
The album has been recorded by Michelangelo Roberti (Mizkey Studio) and Carlo Cremascoli and has been mixed and mastered by Jack Shirley (DEAFHEAVEN's producer).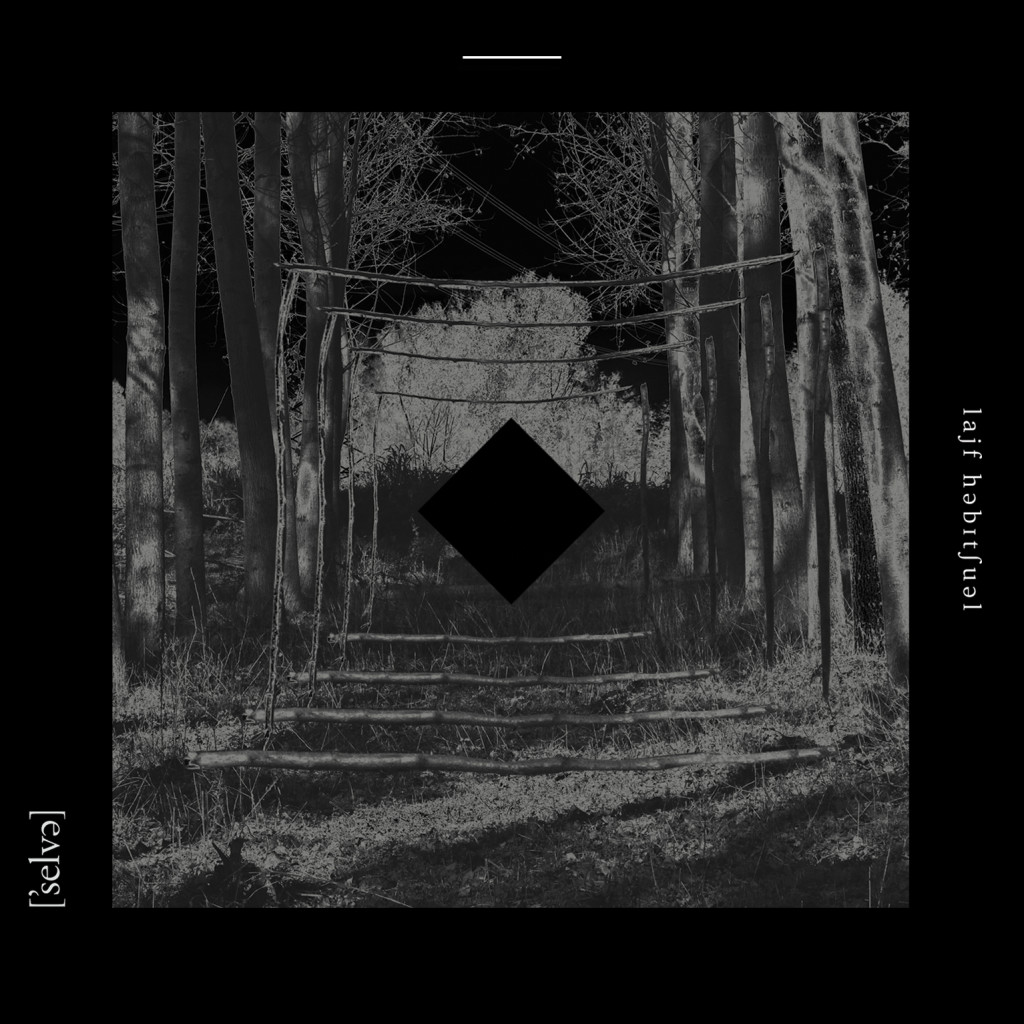 It is anticipated as a work made of blackened atmospheres, with themes and motifs that goes from post-hardcore and screamo to black and post metal to instrumental post rock. SELVA are a unique mesh of vibes recommended to fans of CELESTE, RUSSIAN CIRCLES and ALCEST.
Cover artwork by TYBET.