RED BEARD WALL announce brand new album
Hot and fresh on the heels of his 2017 critically lauded and extremely well received blistering slab of a debut, the one man cacophony of heavy RED BEARD WALL is back!
The bearded wonder of sludge returns with his highly anticipated sophomore beast of an album titled 'The Fight Needs Us All', set to be released on February 22th 2019 with Italy's rising label Argonauta Records!
Red Beard Wall was born in 2016 on the dry, wind swept plains of West Texas, out of a desire to channel his angst and frustration with the insane reality that surrounds us. With a hyper focus on heavy, hooky and to the point songs, RED BEARD WALL delivers riffs with devastatingly heavy tones, vocals melodies that soar, alongside blistering screams of disillusionment. Creatively it's all the bearded one and only, Aaron Wall, with the mighty George Trujillo on drums rounding out the live beast that is RED BEARD WALL. Influenced by the sounds of such as Floor, Helmet, Torche, Cavity or Nirvana among countless others, RED BEARD WALL has now unleashed the tracklist and album artwork for his upcoming second album 'The Fight Needs Us All'! Coming as Digital Download, CD and Vinyl formats, the album pre-order will start soon.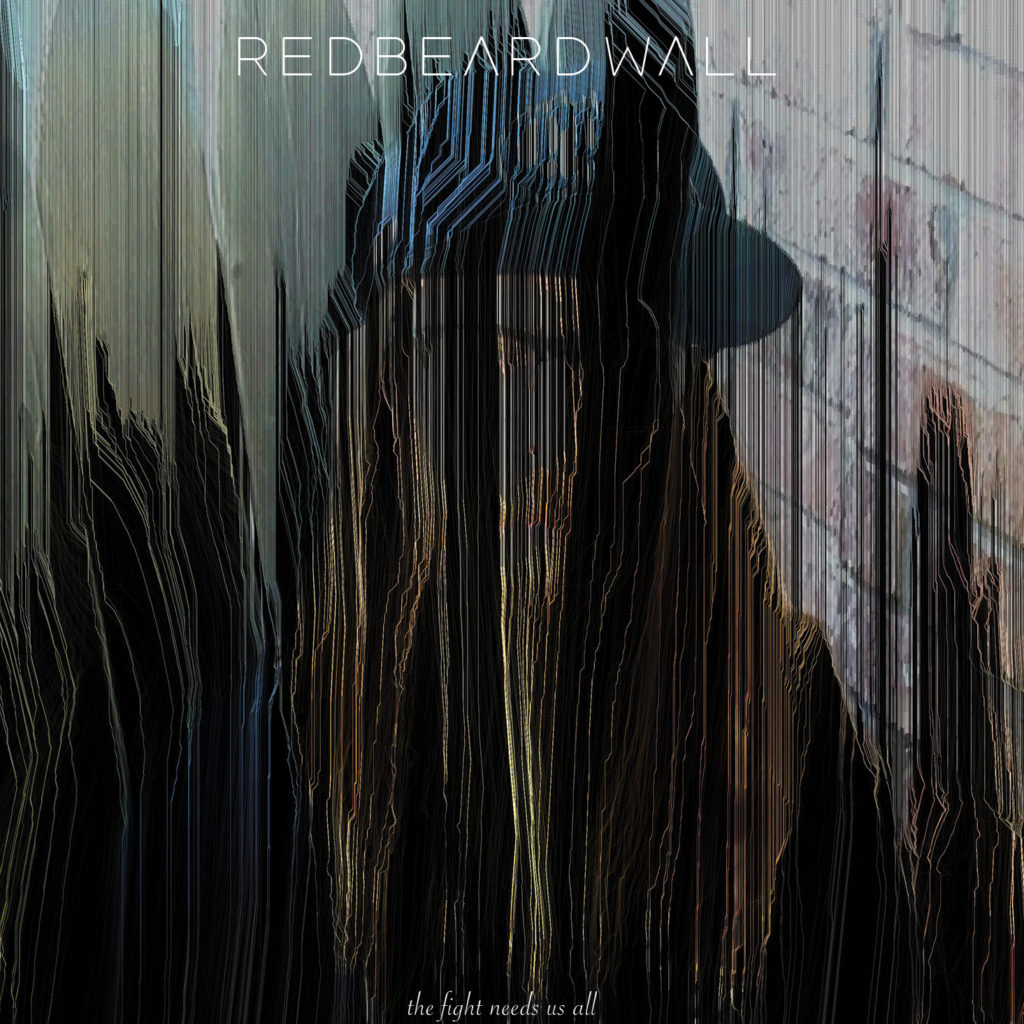 CD EDITION COVER ARTWORK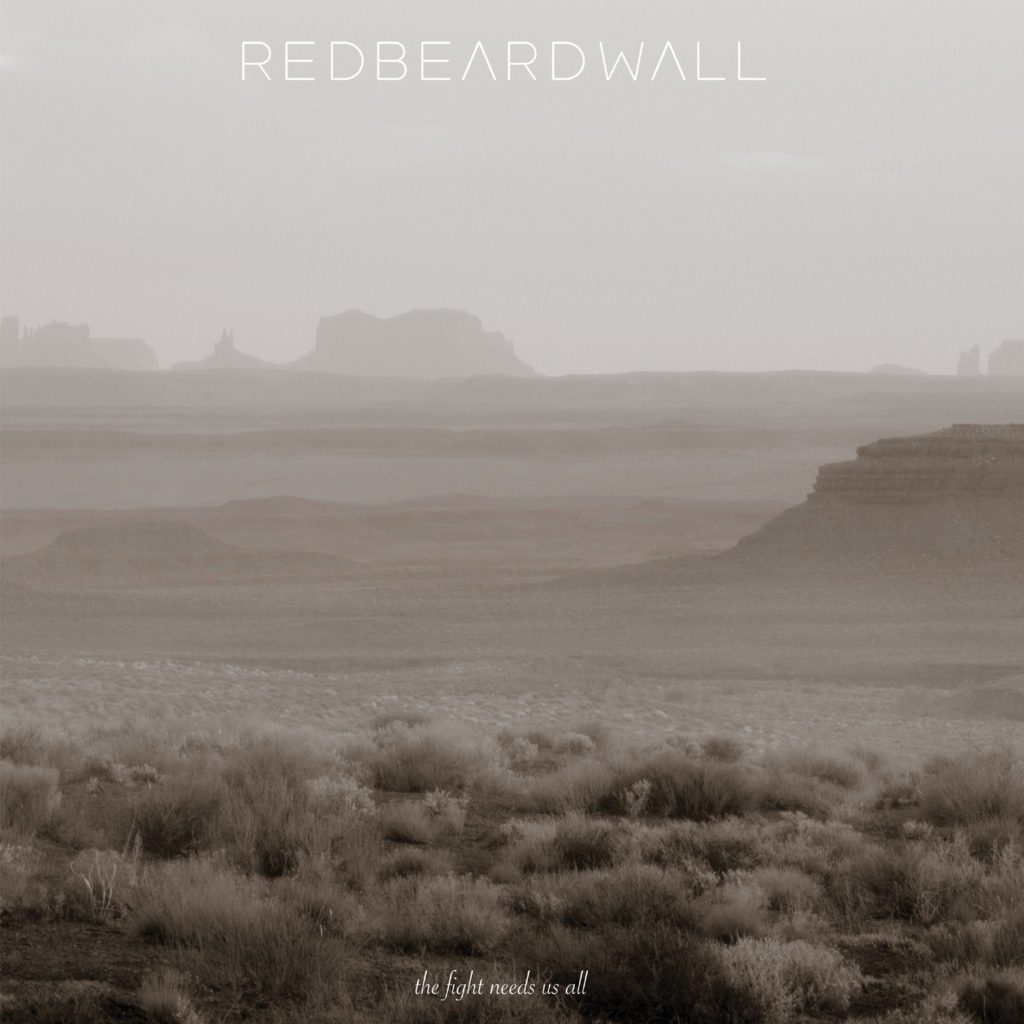 LP EDITION COVER ARTWORK
The tracklist will read as follows:
Come on Down
To My Queen
Ode to Green
Reverend
The Warming
Reign of Ignorance
Tell Me the Future of Existence

8. The Fight Needs Us All
Says the RED BEARD WALL's Aaron: "The Fight Needs Us All is everything Red Beard Wall. It is heavy, dense, fire flashing. It is heart, soul, love, and passion. It is anger, joy, sadness, exhilaration. It encompasses war, peace, and social degradation. It is the proudest artistic moment in my life, thus far. ALL HAIL!"

Stay tuned for many more bearded news & updates to follow soon!
For More Info Visit:
www.facebook.com/redbeardwall
www.redbeardwall.bandcamp.com