Post-Rock Trio VESTA Shares Album Details + First Teaser!
Three years after their self-titled debut, Italy's post-rock and metal outfit, Vesta, returns with their sophomore album, titled "Odyssey", on October 16th 2020 via Argonauta Records.
Following the highly acclaimed 2017-album, once again an entirely instrumental affair full of intense atmospheres, heavy distortions and omnipresent loops, with "Odyssey" the trio evolved their sound to a whole new level. Their new magnum opus will see them more dynamic, more aggressive, and more low-tuned. While "Odyssey" was composed and produced based on a baritone instrumentation and non-standard tunings, Vesta manage to combine low and dark, full-bodied tones, with heavy riffs perfectly balancing on endless, virtuoso loops and psychedelia trips.
"We're three people, three individuals who came together to create something, to make music and to complete each other musically, to form a perfect Triangle. Everyone in VESTA is interested in how we present our music. We write a group of songs that have a vibe, energy and feeling, and then we try to pick an image to capture that and communicate a feeling. We want something that adds to the connection with the audience.What makes us a bit nervous is, in this instant time, to release something that might take more than one listen. Where everything is instantly judged on YouTube or something! It's a bit like releasing a horse and cart on a racetrack. With three perfectionists in the band, we have a hard time reaching perfection."
"Odyssey" was recorded and mixed by Alessandro "Ovi" Sportelli and mastered by James Plotkin (Khanate, Cave In, Isis, Sumac), the result is a powerful, roaring wall of sound, a 54 minutes long, sonic Odyssey. Today, Vesta are sharing a first album teaser with us, get a glimpse and listen here:
Album Tracklisting:
1. Elohim
2. Tumæ
3. Breach
4. Juno
5. Borealis
6. Temple
7. Supernova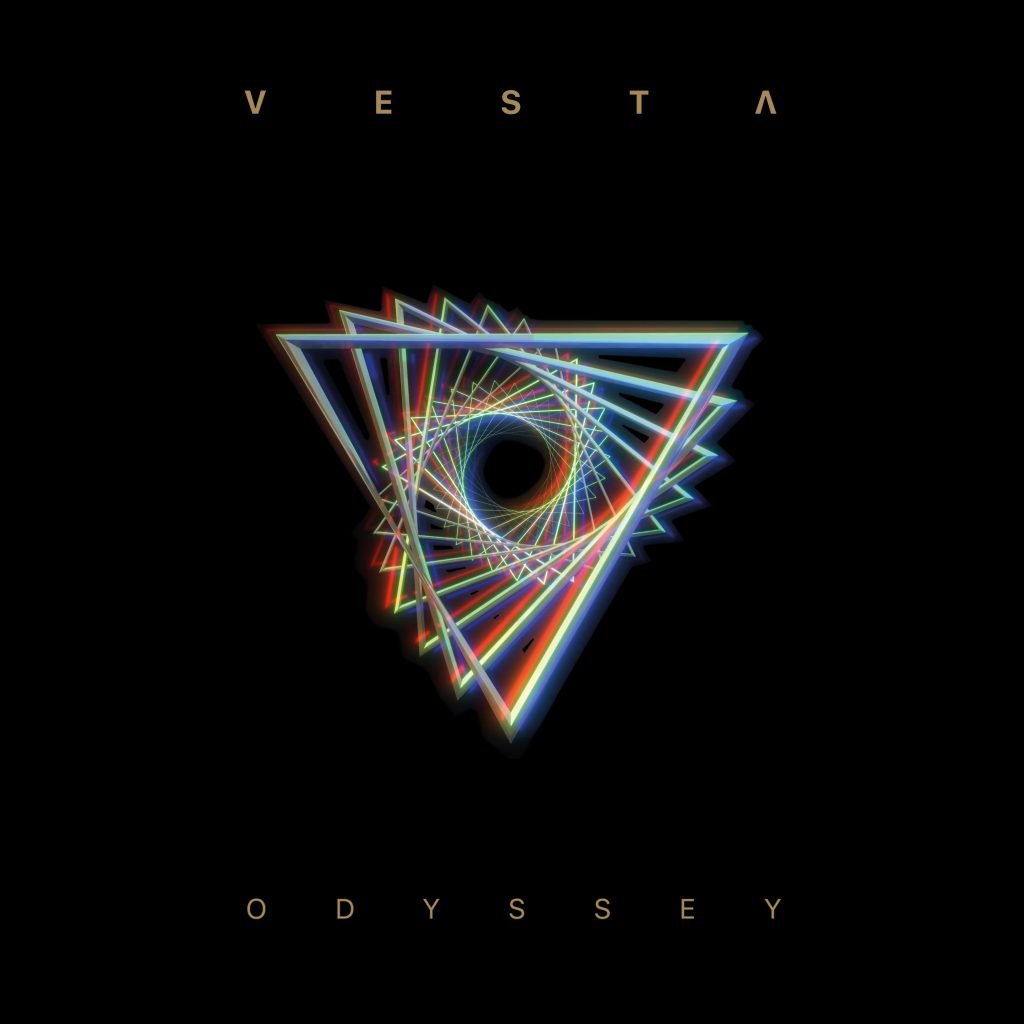 Vesta is a post-rock and metal band founded by Giacomo Cerri (Seed'n'Feed / Dinelli & SNF Ensemble / Foolhouse / La Lisca), Sandro Marchi (La Iena) and Giulio Lorenzini in Viareggio, Italy, in 2016 at the Circolo Arci GOB. Their sound is characterized by a diverse mix, which ranges from discordant tunes of heavy metal to delicate and ethereal passages of post-rock. In 2017, they released their first and self-titled album with Argonauta Records. The band's forthcoming record, "Odyssey", will be released as Vinyl, CD and in Digital formats on October 16th, 2020, watch out for many more news and tracks to be unleashed in the weeks ahead!
For More Info Visit:
www.facebook.com/vesta2017
www.4vesta.bandcamp.com/releases
www.argonautarecords.com