NIBIRU: 'Padmalotus' Webisode #1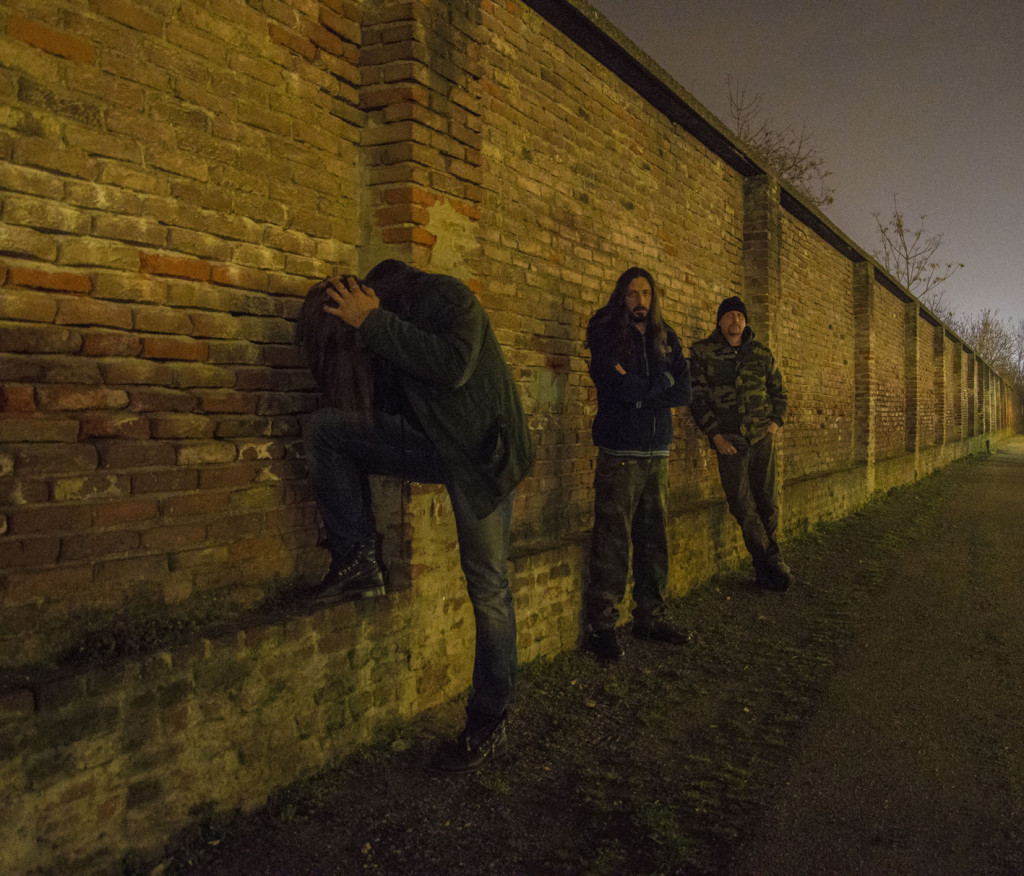 The first in a series of webisodes leading up to the release of "Padmalotus", the third album from the Italian Ritual Psychedelic trio NIBIRU, can be seen below.
It features the song "Trikona". "'Trikona' – the sacred triangle – is the perfect representation of a Nibiru track. It embodies the primitive power of the drumming and an incessant bass line. It features also a new sound of the guitars that create melodies never experienced before…," comments the drummer and guitars player Siatris.
Due on May 18 via Argonauta Records, PADMALOTUS was recorded by NIBIRU at Aadya's Temple. The album was mixed and mastered by Emiliano "Pilloplex" Pilloni at Soundlab Studio in Settimo Torinese (Italy).
"Padmalotus" track listing:
1. Krim
2. Ashmadaeva
3. Trikona
4. Khem.
[youtube id="TWddDehRcLQ"]