New signing: VOID CRUISER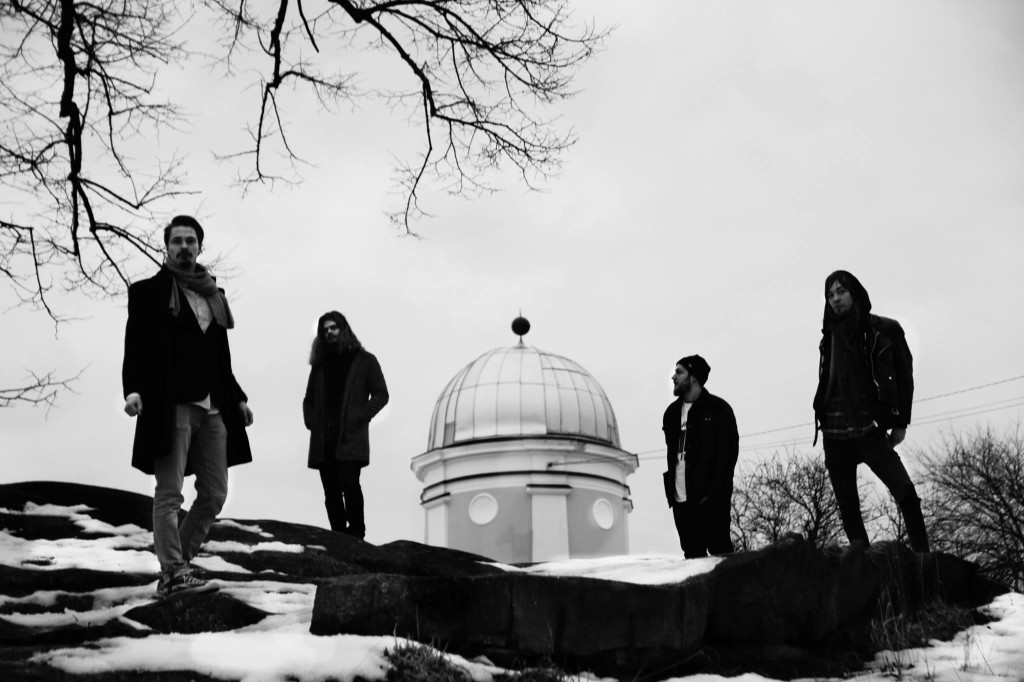 We are proud to welcome a new great band in the ARGONAUTA RECORDS family: VOID CRUISER, excellent Stoner/Desert Rock from Finland! The Void Cruiser crew united their sonic powers back in 2011 with the intention of combining the best parts of their favourite music to create the ultimate sound. Connected by friendship and love for the same bands, Vili, Teemu, Lassi and Santeri have achieved an earth tremoring soundscape seasoned with some juicy desert rock vibes. The first album "Overstaying My Welcome" was released in May 2015 and the scion of the much praised debut is underway. The album is available here:
The band says: "We are really stoked about starting this cooperation and Argonauta Records is definitely the right partner to attract the people who can relate into our forthcoming album made of melancholic, yet soul crushing heavy soundscapes. We really appreciate the support from Gero and there's no doubt this pact between Void Cruiser and Argonauta Records will bring monumental things to the Universe."
The forthcoming album will be released in Autumn 2016. Stay tuned!