New signing: TUNA DE TIERRA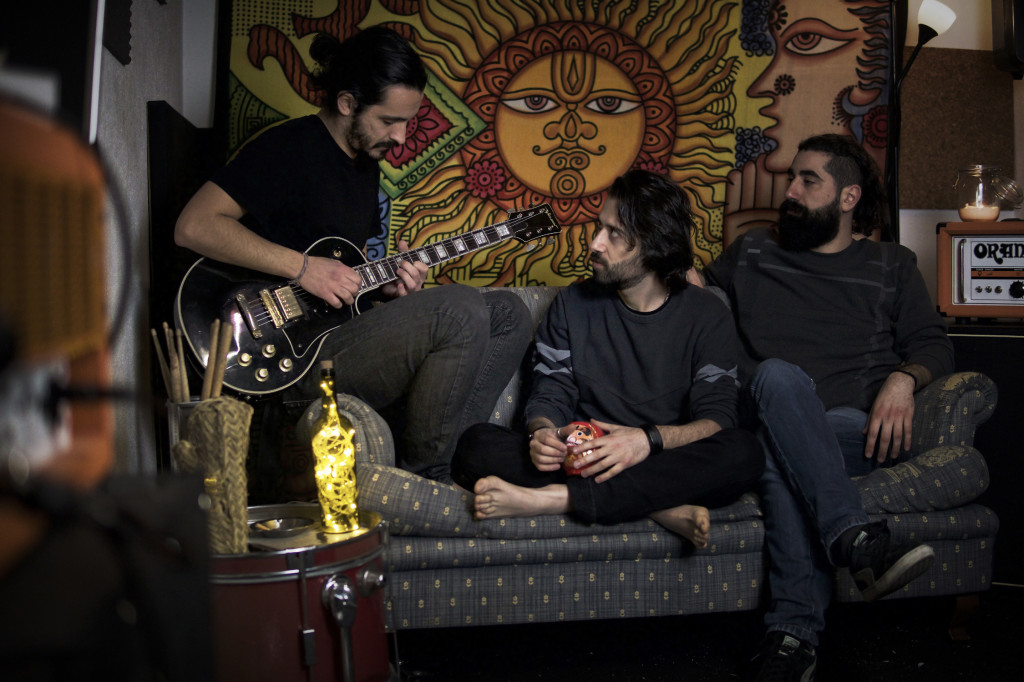 We're proud to announce we've inked a deal with Italian Desert Rockers TUNA DE TIERRA.
TUNA DE TIERRA was born in Napoli (Italy) in the first months of 2013 from the long-standing union between Alessio De Cicco (guitar and vocals)and Luciano Mirra (bass guitar), then joined by Jonathan Maurano (actually replaced by Marco Mancaniello) on drums.
Already authors of the acclaimed self produced ep "EPisode I: Pilot" (2015) and available below, TUNA DE TIERRA are giving now final touches to their anticipated new album, to be released in Spring 2017 by Argonauta Records.
You can expect psychedelic sounds from the desert, wide landscape full of sand at the sunset, intolerable warm atmospheres, lysergic imagination nurturing air. Tuna de Tierra leaves for a trip with neither destination nor end, but just the purpose to move endlessly.