New signing: MOUNTAINS AMONG US!
North Carolina based Avant/Doom-gaze band MOUNTAINS AMONG US have inked a deal with ARGONAUTA Records. Formed in 2007 by Brandon Helms (of FROM OCEANS TO AUTUMN fame) the band released their first full length "True North" in 2008 followed by the second album "Believer" in 2010 .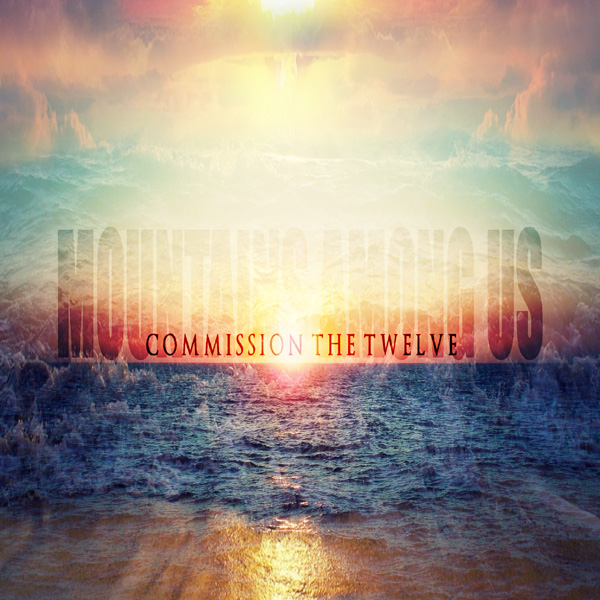 After working on some experimental recordings/ep's from 2011-2012, they began writing on their first full length in over four years, described by the band as their heaviest, most ambitious work to date. Their blackened avant-garde style is constantly morphing into new territory while experimenting in different sounds, which will appeal to fans of EARTH, THIS WILL DESTROY YOU, NADJA and DEAFHEAVEN. "Commission the Twelve" will be out in June 2014 in noble DigiSleeve CD limited edition.