A Majestic Post-Rock Odyssey: VESTA celebrate release of brand new album!
"Inspiring, metallic post-rock…A topnotch record!"
MUSIKREVIEWS
"They're well in control of what they're doing, and whatever exploratory elements they might have at work throughout, be it flutter of guitar here or a crushing low-end shove a short time later, they contradict hypnotic passages with sudden turns in a way that can only be purposeful."
THE OBELISK
"Odyssey skilfully walks the ideal line between expectation and peculiarity with tracks that are gripping across the board – an exciting promise for the future!"
DEMONIC NIGHTS
"An explicit recommendation!"
SOUNDMAGNET
Three years since their self-titled, highly acclaimed debut, today Italy's post-rock and metal virtuosos, Vesta, are celebrating the release of their sophomore album, titled "Odyssey", with Argonauta Records!
Once again, "Odyssey"  is an entirely instrumental affair full of intense atmospheres, heavy distortions and omnipresent loops. While the trio evolved their sound to a whole new level offering a diverse mix which ranges from discordant tunes of heavy metal to delicate and ethereal passages of post-rock, their new majestic journey sees Vesta more dynamic, more aggressive, and more low-tuned. "Odyssey" was composed and produced based on a baritone instrumentation and non-standard tunings, that allows the band to combine low and dark, full-bodied tones, with heavy riffs perfectly balancing on endless, virtuoso loops and psychedelia trips.

"Odyssey" was recorded and mixed by Alessandro "Ovi" Sportelli and mastered by James Plotkin (Khanate, Cave In, Isis, Sumac), the result is a powerful, roaring wall of sound, a 54 minutes long, sonic Odyssey. But listen for yourself and get on Vesta's mesmerizing sound trip, their "Odyssey" is out now as LP and CD via Argonauta Records, as well as streaming on all digital platforms at THIS LOCATION!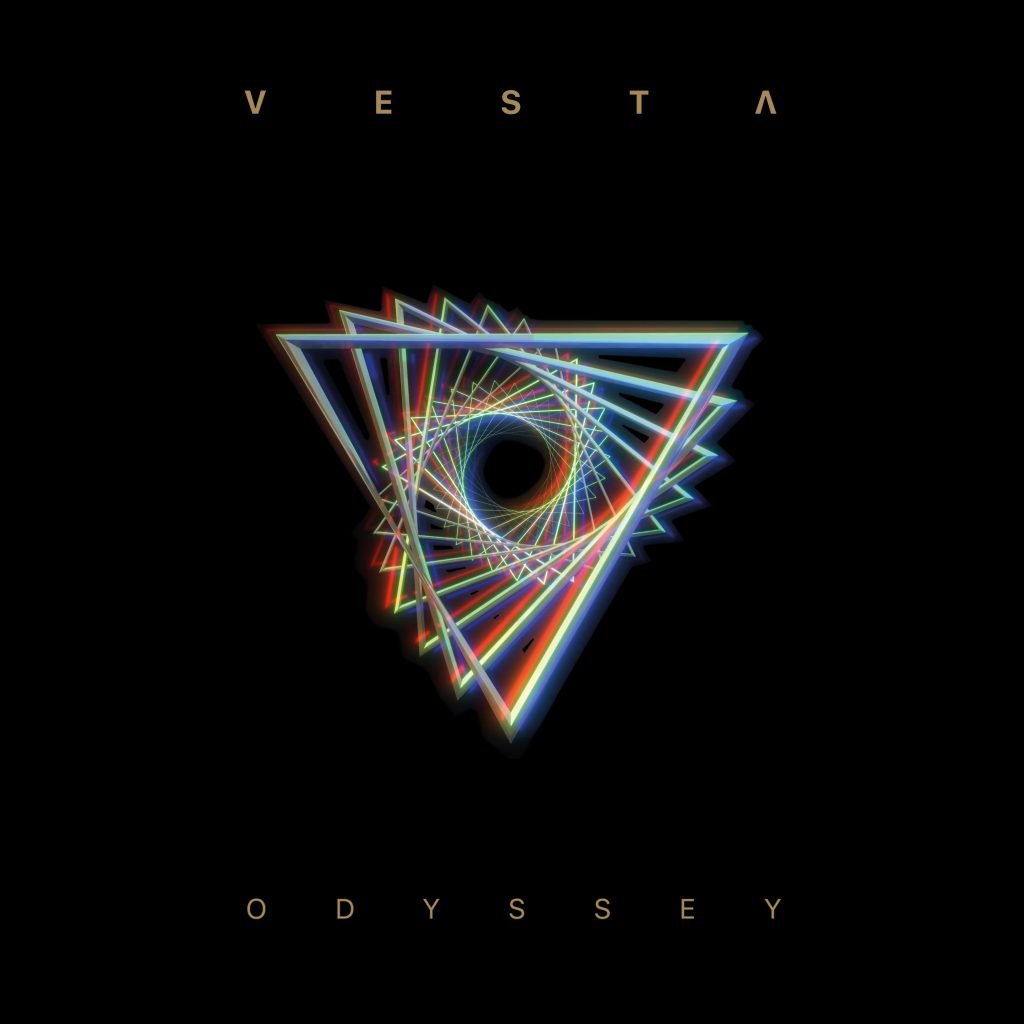 Album Tracklist:
Elohim
Tumæ
Breach
Juno
Borealis
Temple
Supernova
Cerere
For More Info Visit:
www.facebook.com/vesta2017
www.4vesta.bandcamp.com/releases
www.argonautarecords.com