LOIMANN, new deal
Italy's post doom metallers LOIMANN have inked a worldwide deal with ARGONAUTA RECORDS in support of their upcoming third studio album! 'A Voluntary Lack of Wisdom' is set to be released on November 9th 2018.
Formed in 2001 under the major influences of desert rock bands alike Kyuss, Fu Manchu or Monster Magnet, LOIMANN's sound evolved over the years for a more doom and heavy psych approach. Recorded at O.F.F. Studios in Torino during the summer of 2017 with Paul Beauchamp and Salvo Arico (Marmore/Khoy), the band's new work partially changes the direction compared to the previous records, with a more direct and easy listening sound while never losing their heaviness.
"The Songs are shorter, more "in your face" (no keyboards at all this time) and with less complex songwriting" the band explains. "On the other side we think we managed to obtain a more extreme result, with more growls and screams, concerning vocal parts and blackened post-core breaks coming out from doom/sludge riffs and atmospheres. The lyrics are centered on how human race is slowly approaching its extinction thanks to wars, pollution and thanks to how many human beings are becoming sort of involute individuals, thanks to the predominance internet has in their lives." LOIMANN continues: "We've heard and seen a lot about Argonauta Records during these past years, and we thought they could be an ideal new starting point for us. Then we met Gero and we immediately understood we are on the same level regarding many themes and musical tastes".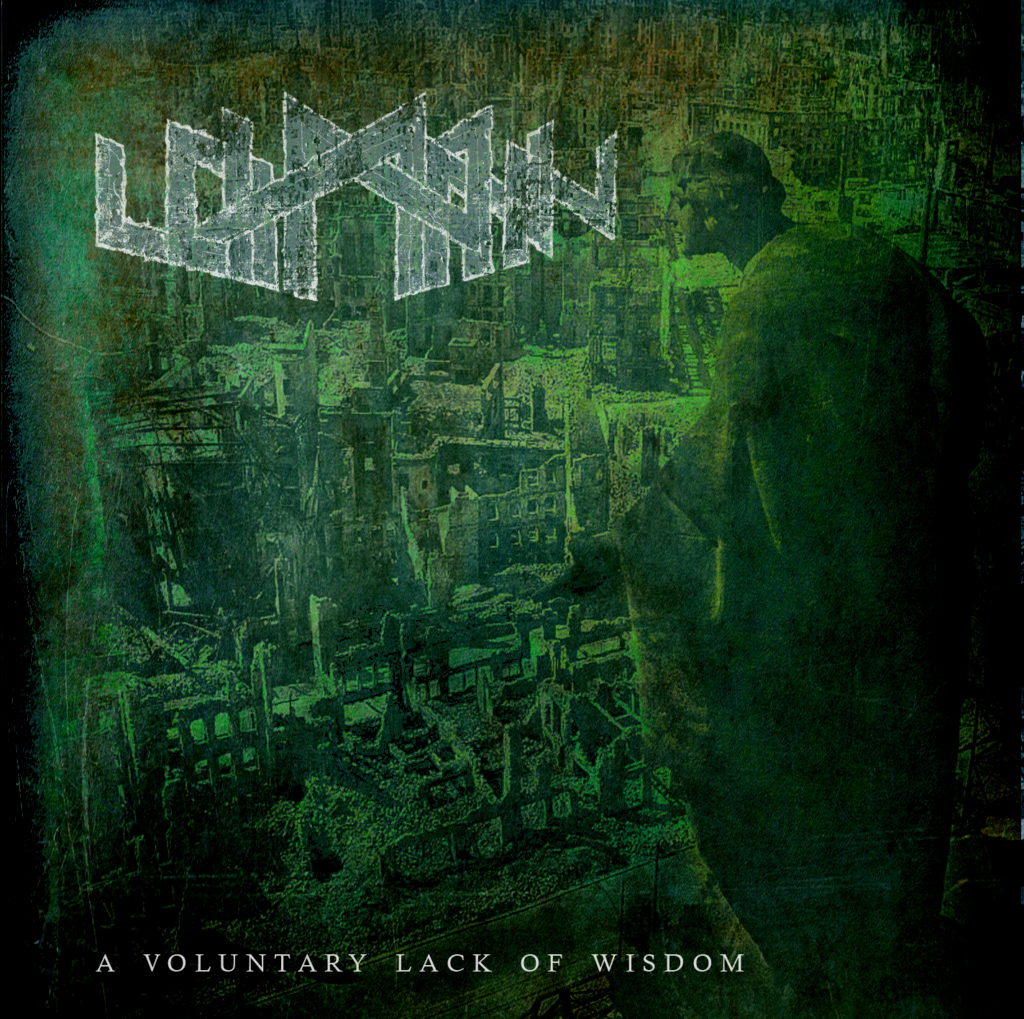 The track list of 'A Voluntary Lack of Wisdom' will read as follows:

1. INTRO – SLAUGHTERHOUSE n°5
2. I OWN THE RIGHT TO TEAR ME APART
3. FOR THOSE ABOUT TO SINK
4. LIVING IN FEAR OF DEATH, DYING IN FEAR OF LIFE
5. MASS REDEEMER
6. MORAL DISMEMBERMENT
7. V.I.T.R.I.O.L. (Vacuity. Ignites. Tremendous. Riot. Inside. Our. Lives.)
8. THEY LIVE
9. OUTRO – No Prayer for the Living

Set for a release on November 9th 2018 on Argonauta Records, the presale will be available soon with many more news and album tunes to come!
For More Info Visit:
www.facebook.com/loimann