BENEATH THE STORM: New Album!
After receiving positive feedback across the board with their album "Temples of Doom", Slovenia Funeral Doom band BENEATH THE STORM are back with a new album!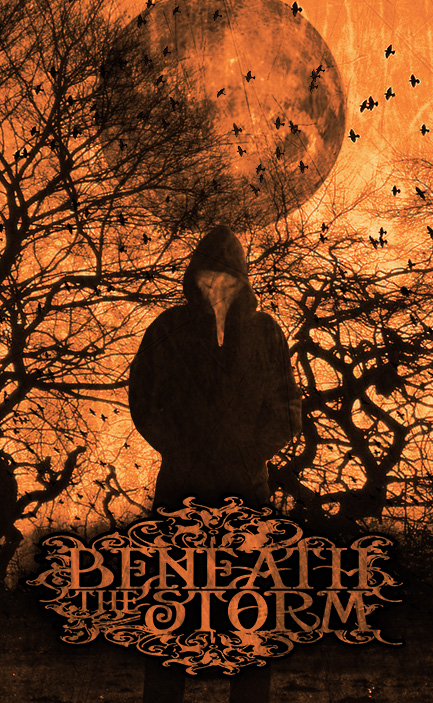 Following the scaring atmospheres of their previous work, and improving the sound with a hypnotic and claustrophobic touch, the band have created a monumental work of creepy tension where Drone, Sludge and Horror Music reach unexpected levels. "Evil Reflection", a full hour of monolithic blast, will be out on ARGONAUTA Records in June 2014.
[youtube id="7uPGnnCBGTs"]