VOID CRUISER, reissue with bonus song
Finnish cosmonauts VOID CRUISER announce the reissue of their critically acclaimed album "Overstaying My Welcome", which received much praise across the whole underground community.
It will benefit of an exclusive bonus track recorded specifically for the occasion. The song "Heavyweight Champion of the Solar System" is an impressive thirteen minutes voyage through space and far galaxies.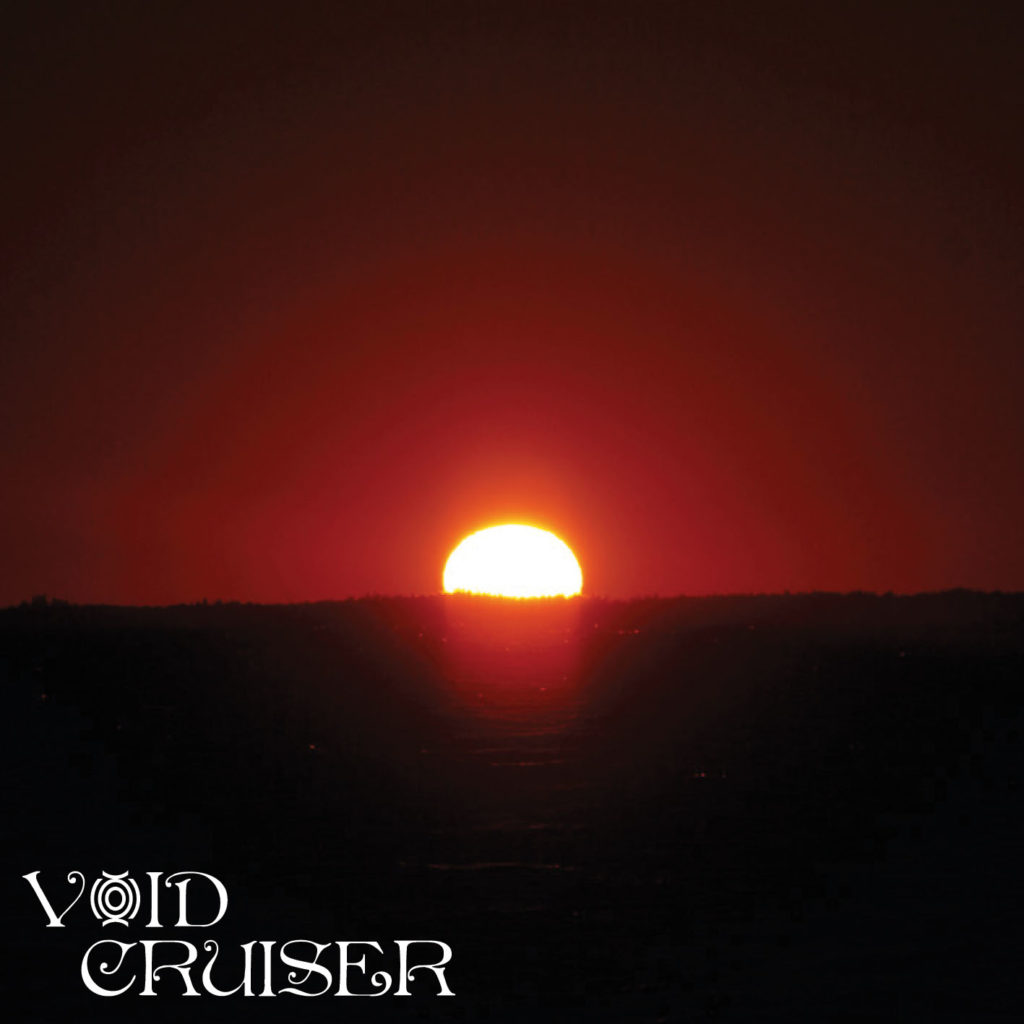 VOID CRUISER "Overstaying My Welcome + Bonus" will be released on CD and limited LP "Red vinyl" and available from May 25th, 2018. Preorder now!
The song "Amoeba" is available here: