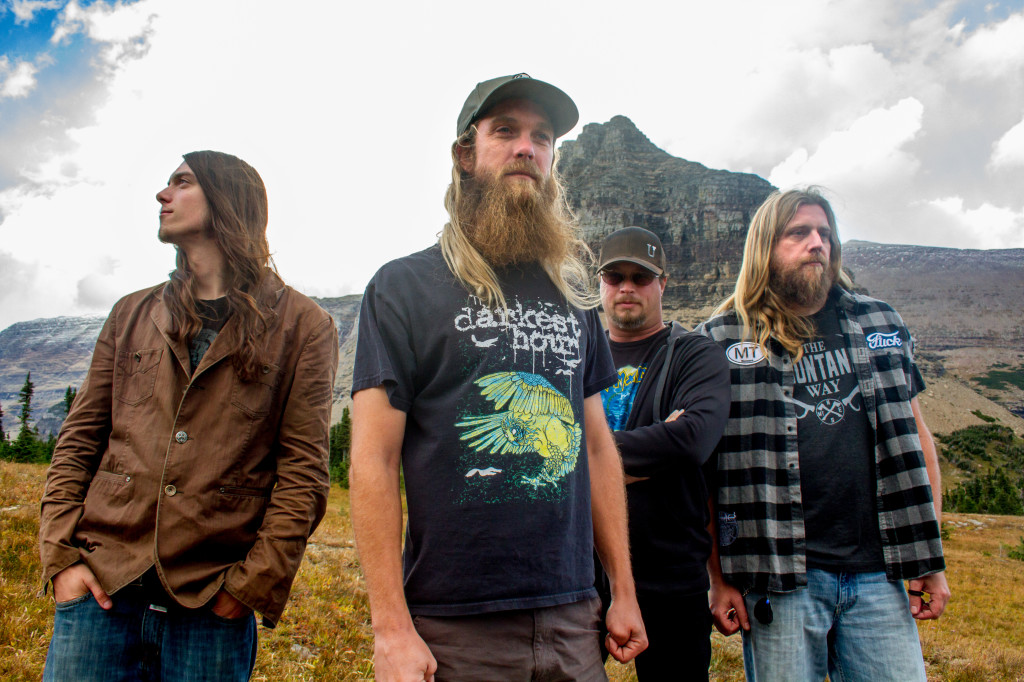 Montana Stoner Hard Rockers UNCOMMON EVOLUTION reveal cover artwork and first single from their highly anticipated EP "Junkyard Jesus".
The title track is available here:
The legendary producer Machine (Clutch, Lamb of God, Crobot) produced, mixed and mastered this stunning ep made of four songs and based on fiery vocals, big ballsy riffs and grooves thick enough to shake mountains!
UNCOMMON EVOLUTION "Junkyard Jesus" will be released in CD/DD by Argonauta Records and available from June 30th, 2017.
Preorders run here: http://bit.ly/2qbe7na
Tracklist:
Junkyard Jesus
Highly Modified Son of a Bitch
Feather Short of Flight
King of the Heep