SEASON OF ARROWS, new song premiere on Doomed and Stoned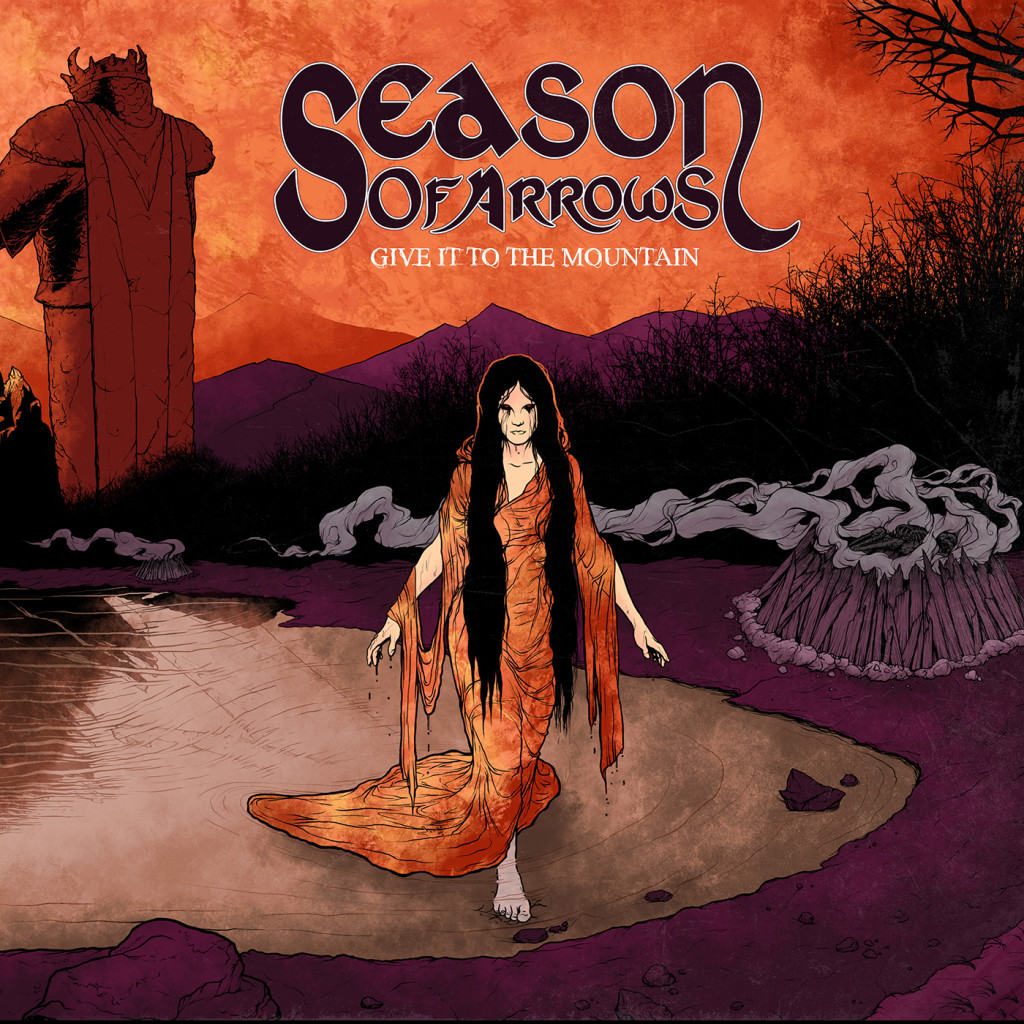 SEASON OF ARROWS have teamed up with Doomed and Stoned to premiere their moody, occult rock influenced song "The Bridge". The track's haunting atmosphere, combined with frontwoman Stormy Wakefields vocals makes for a chilling listen.
Stream "The Bridge" here:
http://doomedandstoned.com/post/156041030188/seasonofarrows
"The Bridge" is taken from the band's forthcoming album Give it to the Mountain which will be available on March 24th via Argonauta Records.
About Season of Arrows:
Season of Arrows are a heavy doom/stoner band from Nashville Tennessee that was formed in January 2014. The band aims to take the sounds of heavy music and blend it with elements about the darker sides of life, almost like a cross between Jefferson Airplane and Black Sabbath.
The band's self-titled debut album was universally hailed by critics with praise from places such as Metal Forces, Doomed and Stoned and The Sludgelord.