NIBIRU "Caosgon" new edition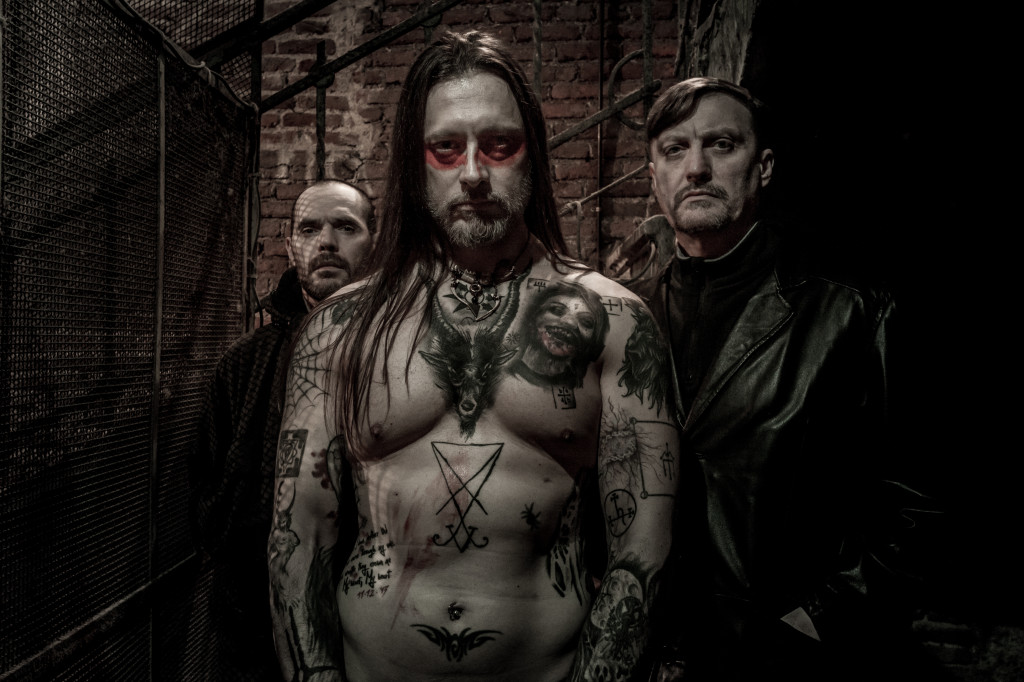 We're thrilled to announce we will release an extended edition of the stunning 2013 album by Italian psychonauts NIBIRU.
CAOSGON is actually a milestone of the ritual sludge scene, been praised by awesome reviews and by massive feedbacks all across the board.
Now the album will benefit of a completely new artwork, new master and a bonus track from the original recording sessions, previously unreleased.
NIBIRU "Caosgon – 2017 Edition" will be released in CD/DD by ARGONAUTA Records and available from July 7th, 2017.
Preorders run here: http://bit.ly/2rfb3su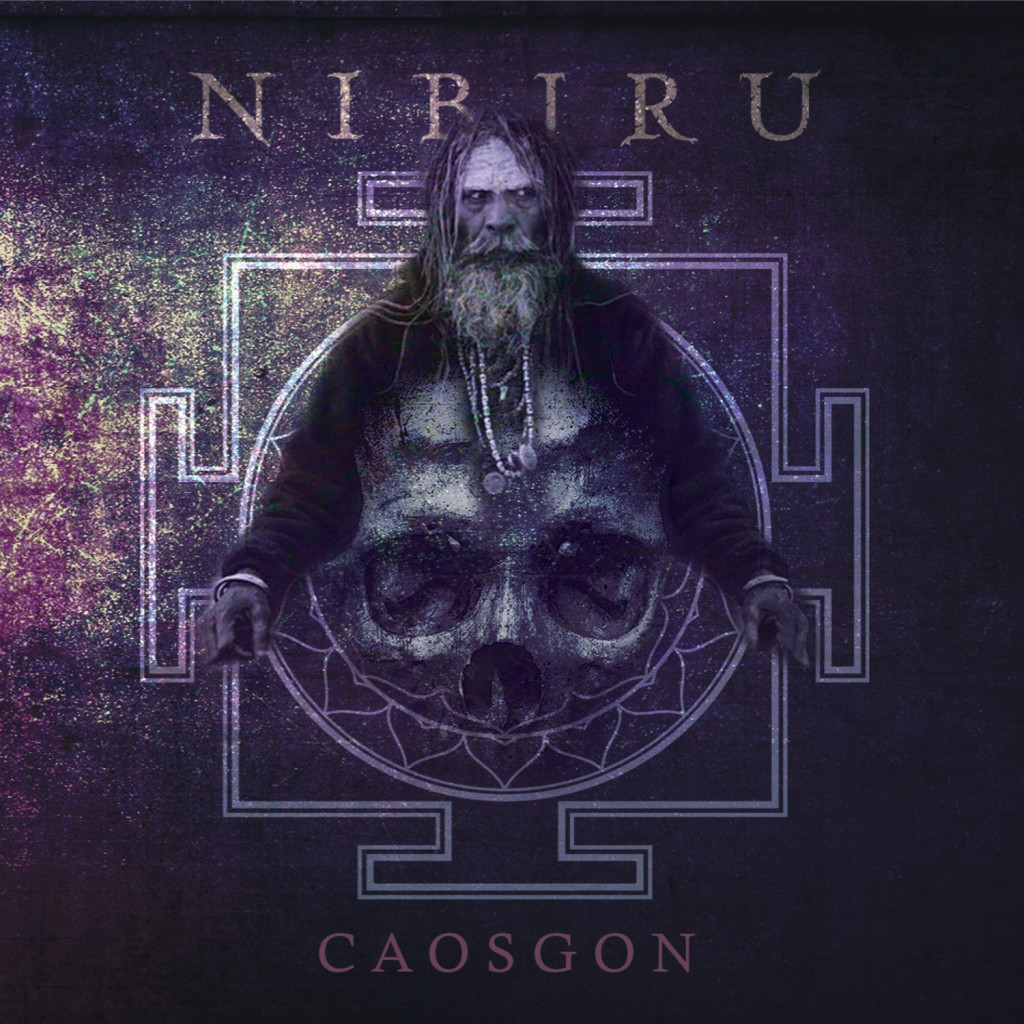 TRACK-LIST:
1)Invokation I: the Acid Skull
2)Smashanam, the Crematorium Ground of Kali
3)Aster Argos
4)Invokation IV: Heru , Khentan , Maati
5)Umbra Venefica
6)Invokation III : L.S.D