New signing: SATOR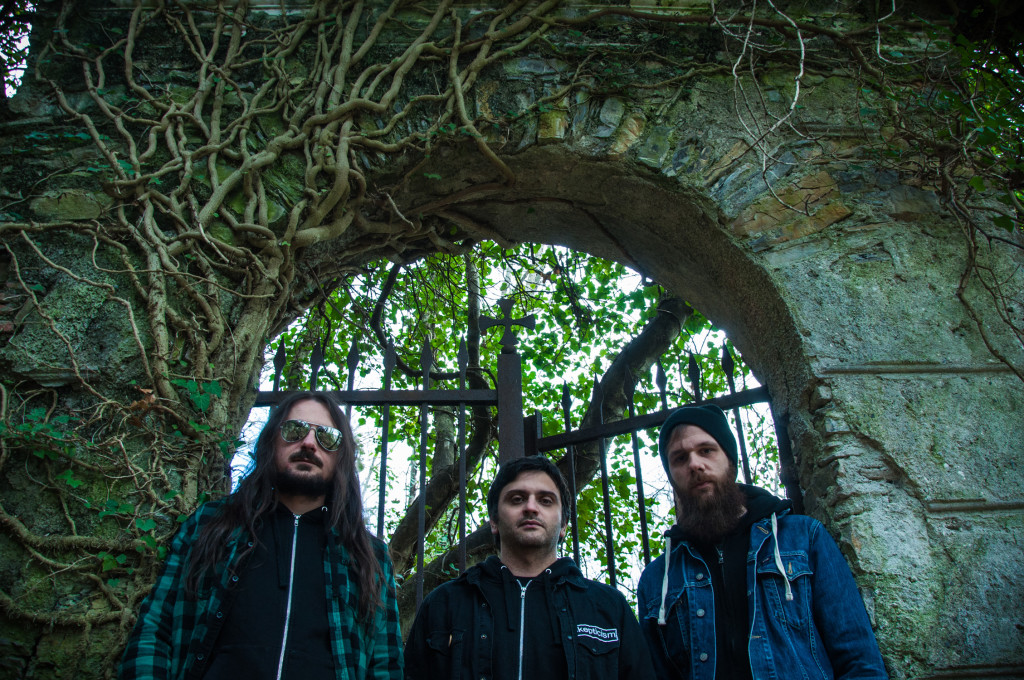 We're excited to announce Italian Sludge masters SATOR are now part of our family.
Formed in 2013 and hailing from hardcore punk background, SATOR love to mix heavy and psyched out sounds.
Following the highly acclaimed debut (released by Taxi Driver Records and available below), the new album is scheduled by early Autumn 2017 on Argonauta Records and will see the band at its very best, with sonorities influenced by both classic and modern bands: from the pioneers of doom & kraut muzik to the modern sludge & post metal.