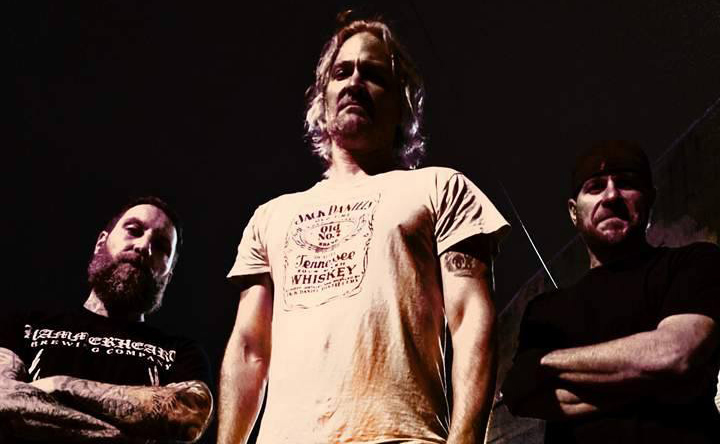 We're excited to announce to have inked a deal with Pittsburgh based Heavy Rock trio ZOM.
ZOM is a monstrous force of heavy rock n' roll full of stinky, stoner grooves and grab-you-by-the-throat hooks. ZOM goes straight to the gut and doesn't hold back on its relentless attack on the senses.
"We are thrilled to join such an impressive roster at Argonauta Records! Argonauta gives us the opportunity to have ZOM reach the ears of people around the world. We put our heart and soul into this album and we're emboldened by the confidence that Argonauta has in our unique style. We couldn't be more proud of this record and it's an honor to be on a strong label with so many great bands." Gero von Dehn
In 2014, experienced and multifaceted music vets Gero von Dehn (MONOLITH WIELDER) and Andrew D'...